Branch VIII – Conservation and Safeguarding of Archival Resources
The Conservation and Safeguarding of Archival Resources Branch has functioned in the National Archives in Krakow since 1994. Its activities are focused on conservation and storage, the performance of work connected with the conservation of archival materials as well as digitalisation of the resources. The Branch includes a paper conservation workshop together with a bookbinding workshop, reprographic workshop and digitalisation workshops.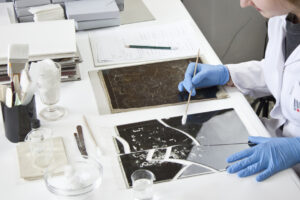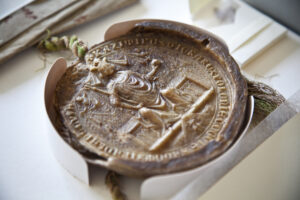 The conservation workshop carries out projects with the goal of stabilizing the condition of the stored archival materials, preparing records for processing, providing access, digitalisation, reprography, exhibiting as well as preparation for long-term storage in archival storerooms. The conservation workers also carry out research projects consisting of complex technological analysis of objects, assessments of condition and conservation. The projects are carried out as part of cooperation with scientific-research institutions, universities, foundations and other bodies dealing with the protection of national heritage.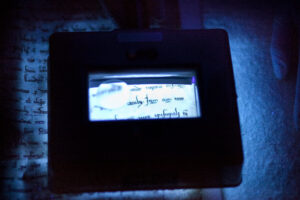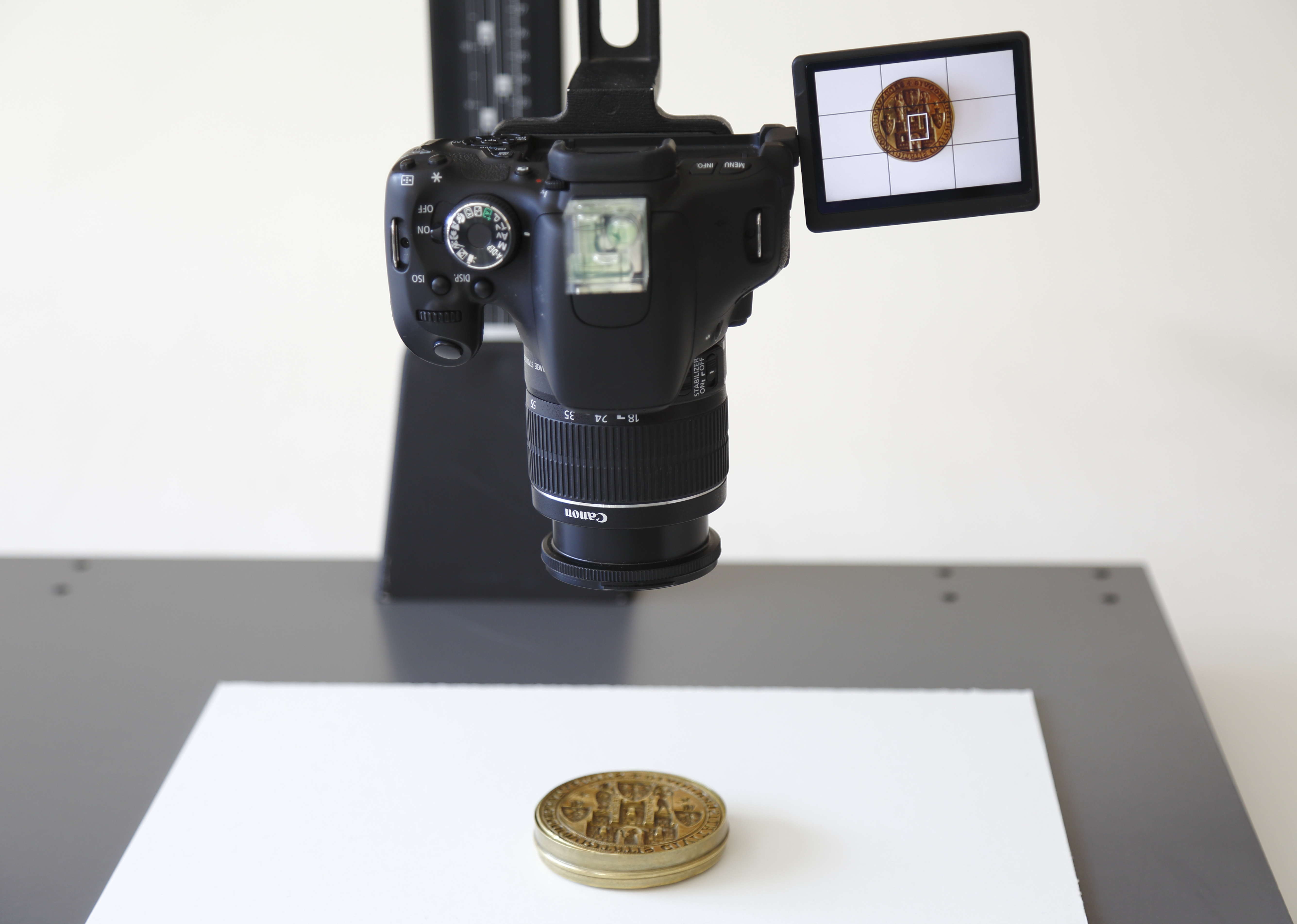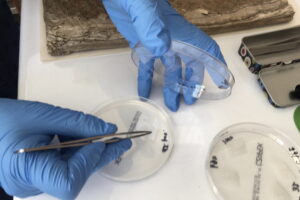 The work connected with generating digital copies of the archival materials are conducted in the digitalisation and reprography workshops. The digitalisation workshop carries out scans to safeguard the archival materials, which are sent to the National Digital Archives in Warsaw for long-term safeguarding and publication on the Internet and at www.szukajwarchiwach.gov.pl. In the reprography workshop, digital copies of archival materials are made based on requests from users and work in the areas of safeguarding digitalisation as well as documentary and reportage photography is conducted.